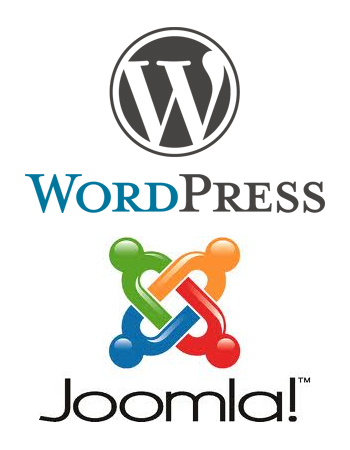 "Content Management System" is simply a system built for easy and fast editing with no need of coding knowledge.
We can take your current "static" site and migrate it to a CMS system. This will allow you to update and change parts of your site by logging in and simply clicking a button. This gives YOU full control and will save you in web costs related to a web master.
No time to do it yourself? We can help by updating on a per task or retainer basis. Click here for our website help section.